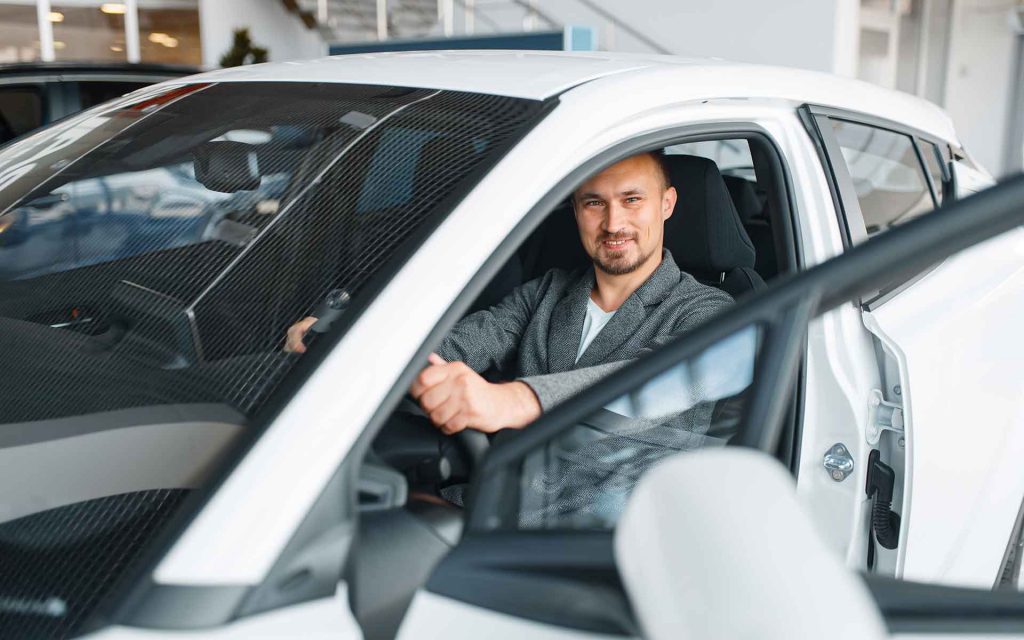 Auto insurance can protect you from the often costly results of an accident or injury, but you first need to make sure you have the right coverage.
Car insurance is purchased for cars, trucks and other vehicles. Its primary purpose is to provide protection against losses incurred as a result of traffic accidents and against legal liability that can stem from an accident.
Minnesota's one-stop-shop for car insurance
5 Star Insurance Professionals is here to help you make informed decisions about insurance coverage to adequately protect you and your family.