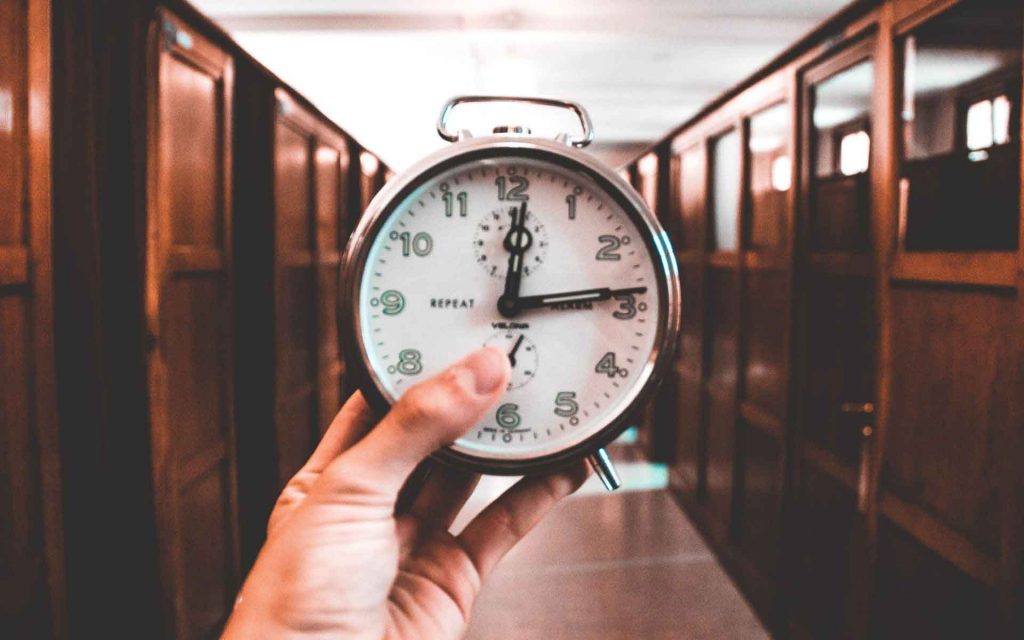 As a broker for the top life insurance carriers, your insurance is catered to you, not the other way around. Life insurance is written between the ages of one hour old to age 80. Insurance provides security for both business and home–assuring the money will there when you need it.
Coverage Amount
When you are figuring how much coverage you will need to retire:  Take 60% of your annual income and multiply by the number of years until you retire.  This number suggests how much money would be needed if you died and others are dependent on your financial support. 
We'd like to offer you a free policy review with policies you already own. This will give you an objective overview of performance levels and expectations.  With the performance of the products we have today, you may find other possibilities that enhance your future.  My clients sincerely appreciate the information.
From term life to whole life, we offer a wide variety of insurance to fit the needs of all insurable clients. These policies can be written individually or as a group through your company.