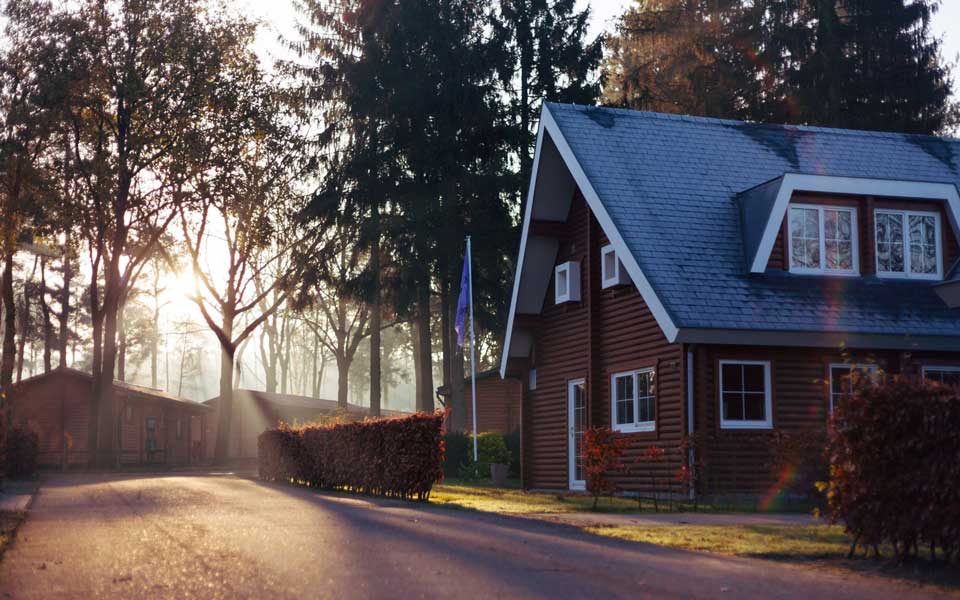 Minnesota Homeowners Insurance
Homeowners insurance is the type of property insurance that covers private homes. It is an insurance policy that combines various personal insurance protections which can include losses occurring to one's home, it's contents, loss of its use (additional living expenses), or loss of other personal possessions of the homeowner, as well as liability insurance for accidents that may happen at the home. 
Homeowners insurance coverage
A home policy is considered to be a multiple-lines insurance product which means that it includes coverage for both property and liability with one single premium.
It pays to be proactive. Review your homeowners insurance policy each year to make sure your policy has the right amount of coverage for your home and belongings as well as to check that you receiving every discount you deserve.
Other types of property insurance policies:
Renter's Insurance

Condo/Townhome Insurance

Cabins

Seasonal Properties

Landlords Rental Property Insurance